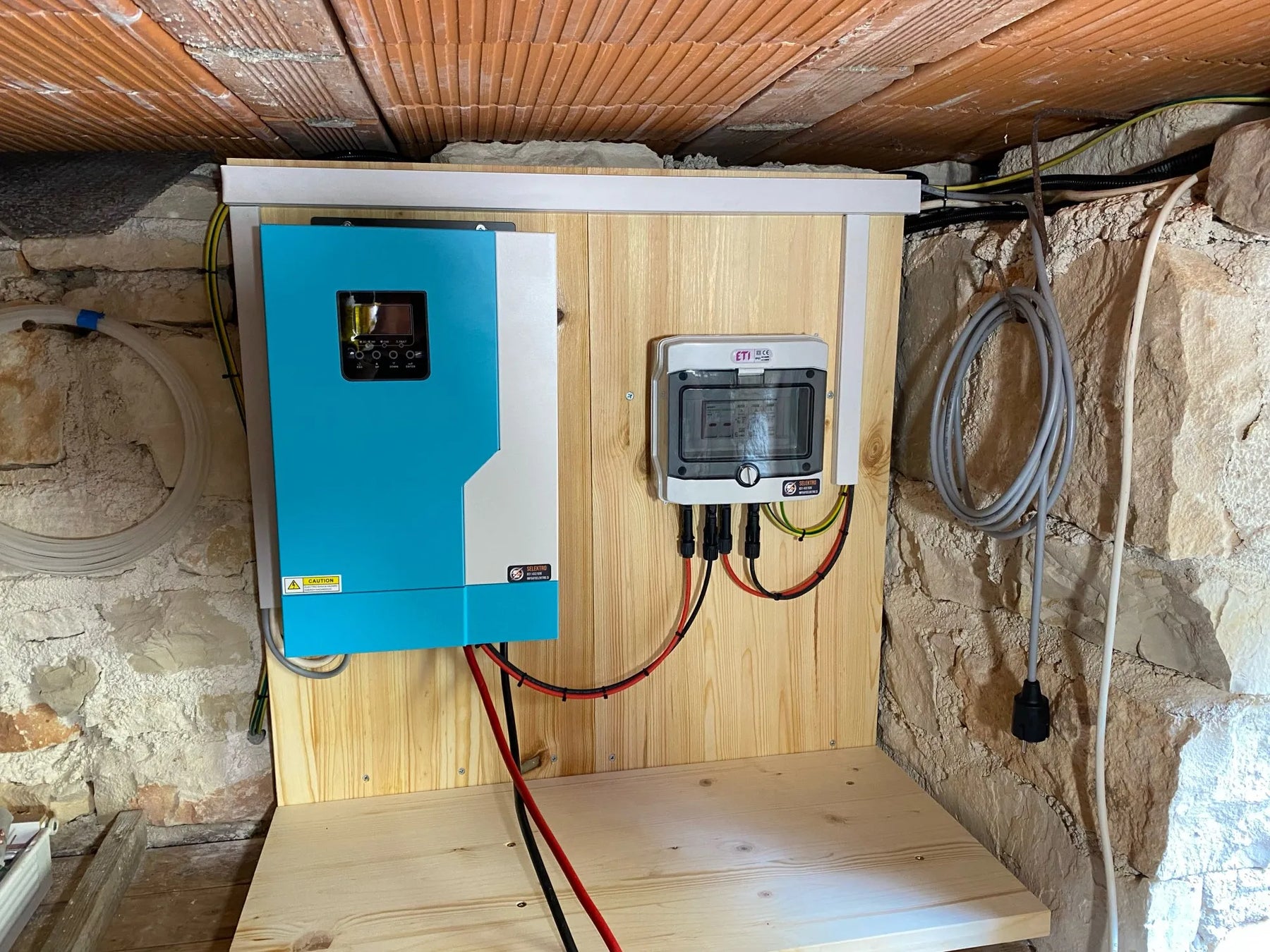 How to find a easy way resolve the problem? 
If you want to know how to resovle the problems from EASUN&POWLAND more quickly, please provide the following information (only for customers who purchase products(solar inverter, solar panel, hybrid solar inverter, solar controller, batteries lithium lifepo4) directly from our store at www.POWLAND.NET  

1. Providing an organized and clear problem description will help EASUN&POWLAND engineers solve your problems faster

2. EASUN&POWLAND's products SN label is indispensable

3. Explain the problem by video clearly than picture, picture clearly text description.

It is best to provide the video with a detailed problem description and attach some pictures that can show the problem. 
If you bought on other platforms( Aliexpress, amazon, ebay, Alibaba etc. ) or locally, please contact them help you resolve the problem, because they not only selling EASUN products also have the responsibility and obligation to help you solve the problem.