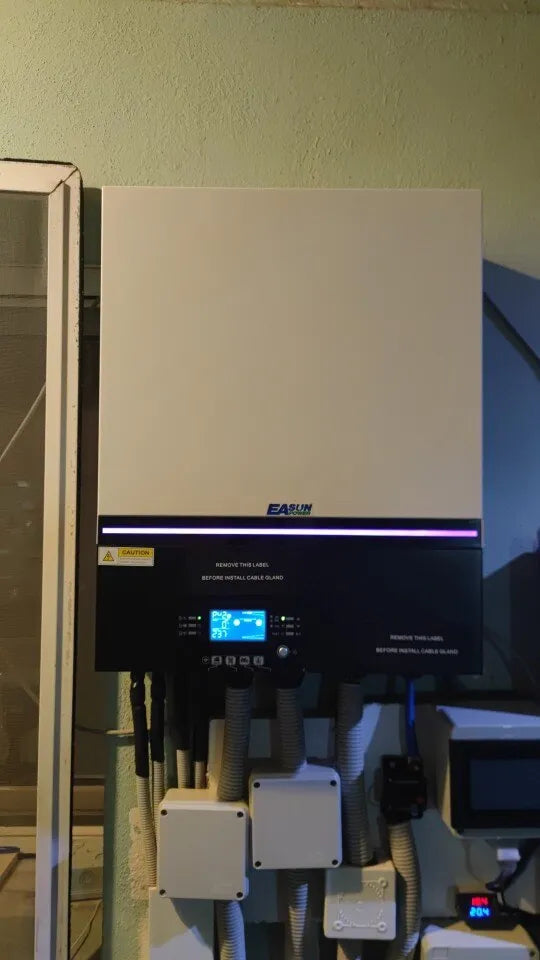 solar inverter support Pylontech battery?
For Powland&Easun power solar inverter upport Pylontech battery?
Yes,definately support.
amlost of our  PMW and MPPT solar inverter support Pylontech lifepo4 battery.
you can set the solar inverter battery low cut off and charging voltage according to your battery specifications.
But not all Powland&Easun power solar inverters support BMS.
here those solar inverter support BMS with Pylontech lifepo4 battery.
IGrid-VE-II-5.5kW
ISOLAR-SM-IV-5.6KW
ISOLAR-SMV-III-3KW
ISOLAR-SMV-III-5KW 
For the pylontech latest new battery 2000C or 3000C,if have BMS communication problem
please update the firmware
here is the download link