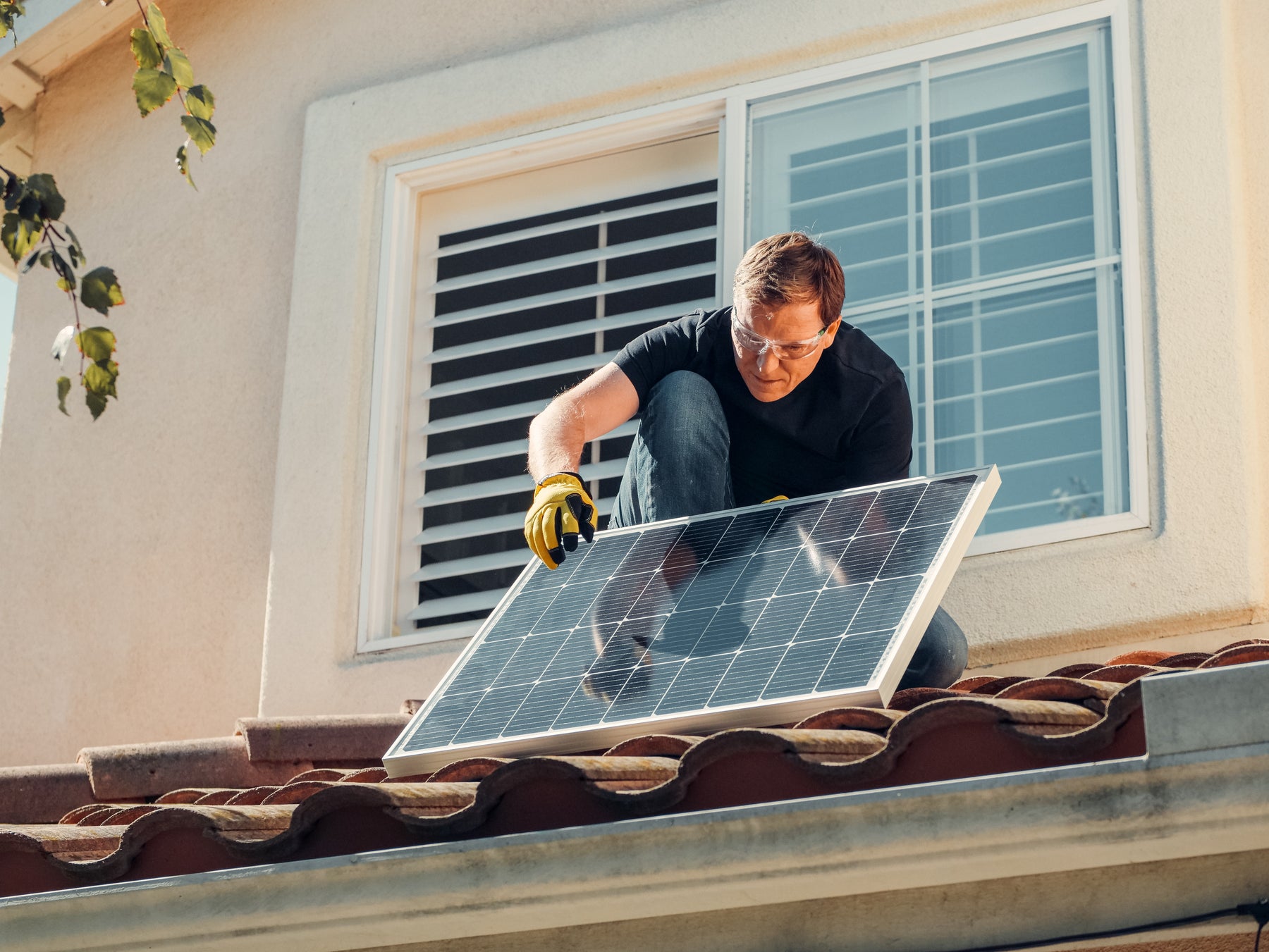 New commercial solar inverter 
Easun&POWLAND is launching the IGrid-SMG-IV 5.6KW to the European market for good help in lack of electric. The solution will be available in markets within these two month.This light-weight Grid-tie hybrid inverter is not only resolve home pv system also available for small-to-medium sized commercial applications. The IGrid-SMG-IV-5,6KW gives system designers and installers an alternative to larger products that exceed the scale of their project.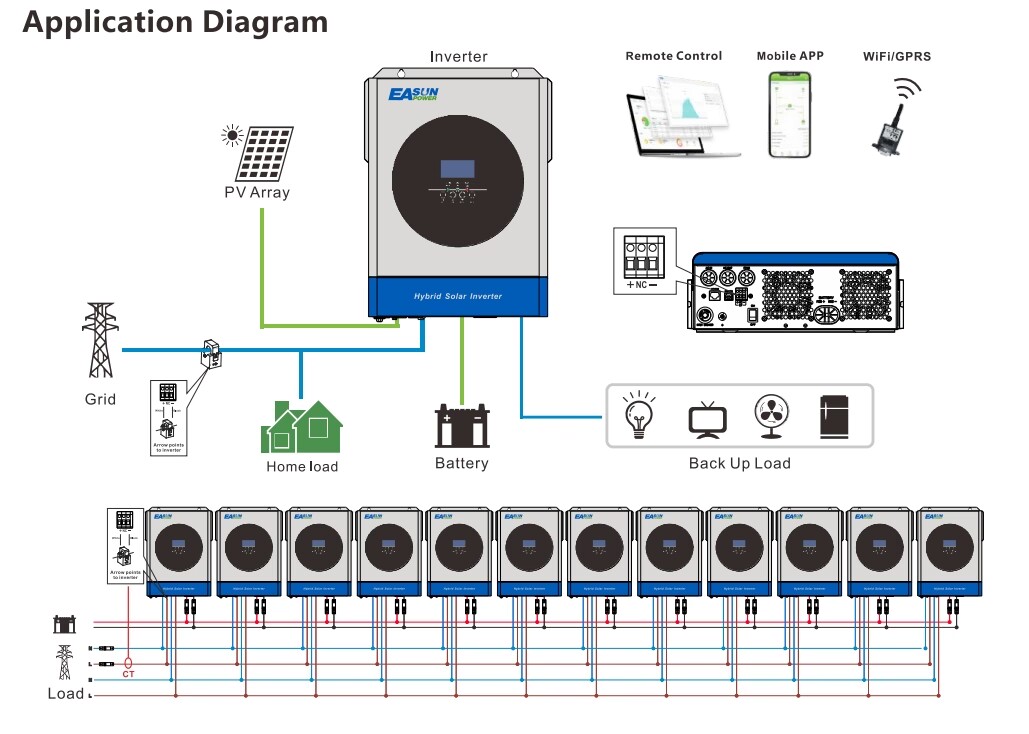 We know our commercial customers are looking for a flexible solution that can be used in a variety of smaller projects. Believe the new designhybrid Grid-tie solar inverterhas been wIll-receive in other global markets and we are thrilled to bring it to our customers in the European."The IGrid-SMG-IV 5.6KW have combining functions of inverter solution, have high pv input voltage range 500Vdc Max, making it a cost-effective choice. It features integrated intelligence for future-proof system design, support multiple output priority: SBU/SUB/SUF/ZEC also acceptable input voltage based on different applications and to maximize PV production in shaded conditions. The Wifi remote monitoring optional enables complete energy management within one platform. The IP65 waterproof design concept offers future proofing capabilities with the ability to offer detachable dust cover for harsh environment components as needed. Additional options include user-ajustable charging current and voltage and Battery equalization function to optimize battery perfomance and extend lifecycle. Support Remote control inverter states in PC or use wifi/GPRS communication with in your mobile APP.
Featuring built- in MPPT solar controller 100A, a low start voltage and a wide MPP voltage range. The Easun&POWLAND IGrid-tie hybrid solar inverter aids in the design of a flexible system with maximum energy yields.
The inverter comprehensive LCD touch screen display offers user-configurable and easy accessible button operation such as battery charging current, AC/solar charger priority, and acceptable input voltage based on difference applications.