POWLAND Solar Inverter, Bring Green Energy To The World.
Dec 02,2022 | POWLAND Official Store
POWLAND Solar Inverter, Bring Green Energy To The World.
When we have water, electricity, and internet at our fingertips, nearly 1.2 billion people around the world live in rural areas that are disconnected from water and electricity supplies.
Especially in the rural and suburban slums, most people have to stay at home and cannot go out when it gets dark at night. They usually get a little light from smoking firewood or air-polluting diesel lamps.
Yet clinics, delivery rooms, operating rooms, medical warehouses and laboratories rely on electricity to refrigerate medicines, provide lighting, sterilize equipment and operate life-saving medical equipment. Intermittent or unreliable power supply can be life-threatening. High electricity bills also make it difficult for ordinary people to bear.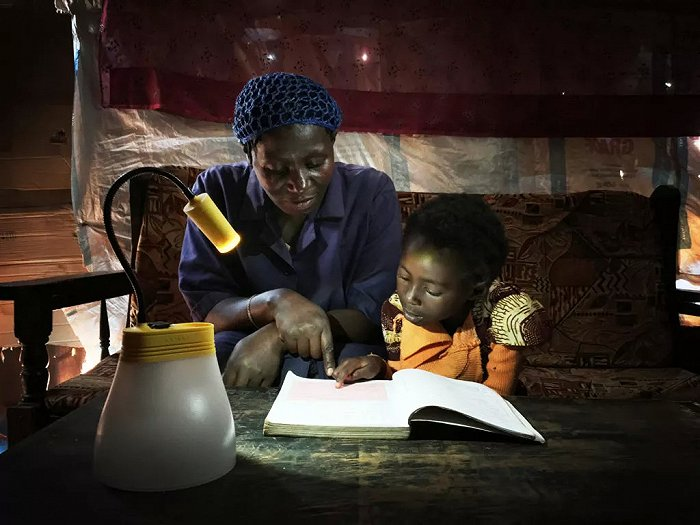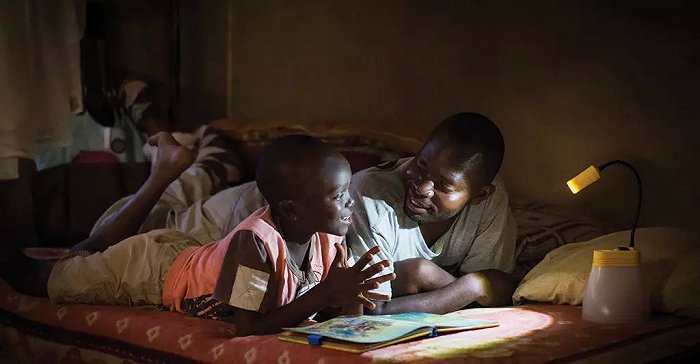 POWLAND's main goal is to use solar energy to help people around the world who lack electricity no longer suffer from the darkness of night, uphold the principle of protecting the environment to bring green energy to the world and hope to bring a better life to more people. Therefore, we are committed to producing high-quality and cost-effective solar inverters, bring it to worldwide.
Comment